RECTOR'S NEWS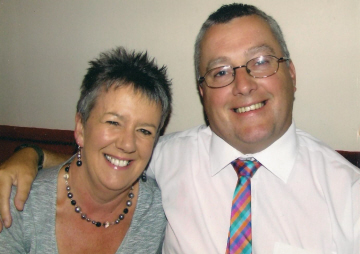 We are very much looking forward to moving to Ballinamallard. My childhood was spent in Co Derry (Dungiven and Limavady) and my ministry began in St Columba's Parish, Portadown, where I met and married Heather. We then moved to Dungannon and from there to Ballygawley. We have been privileged to spend the last 19 years in Mullavilly, between Portadown and Tandragee. Our eldest son, Jonathan is 23. He is a graduate of Stranmillis and has been president of the Students Union for the past year. He is now seeking a teaching post. Elizabeth, 21, is completing her nursing degree at the University of Liverpool and is also applying for posts. Our youngest, Samuel, 18, has just completed his A levels and hopes to study radiography at Portsmouth or Liverpool.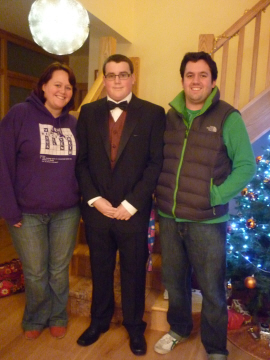 Also accompanying us to Ballinamallard will be our three dogs - an elderly collie (Toby), a mini dachshund (Denny) and a whippet/spaniel/something (Oboe); our three cats (Furbie, Dyna and Abercrombie) and Bruce the snake.
We have very little experience of Fermanagh and the lakes but are looking forward to exploring the area. It will be exciting to serve in a new diocese as I passed my entire 27 years of ministry in Armagh. I was ordained at the age of 24 - do the sums! When I arrive at the start of October, you'll hear the rest of our story. I know it will be a blessing to spend the next chapter with you in Magheracross as we walk together in Christ.