New Youth Minister arrives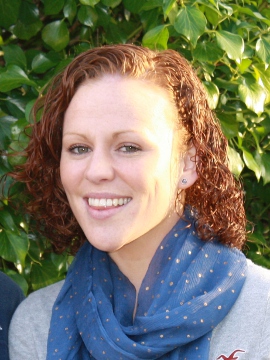 Nikki McTaggart, our new Youth Minister, jointly with the Methodist Church, was welcomed at a BBQ in her honour on Friday evening 8th July. Representatives of both Magheracross Parish and Ballinamallard Methodists were present along with some of the kids and youths she will be working with. Jonny Phenix our outgoing Youth Minister was there to symbolically handover the reins.
Everyone greatly enjoyed the burgers and sausages on offer accompanied by tasty salads. Having feasted on the never-ending supply we were then treated to delicious desserts, some people returning several times for seconds and thirds.
Nikki is looking forward to meeting and getting to know more of the younger generation of Ballinamallard at the Holiday Club :Mission Rescue latter this month.
More photos in a Slideshow