Castlewellan Summer Camp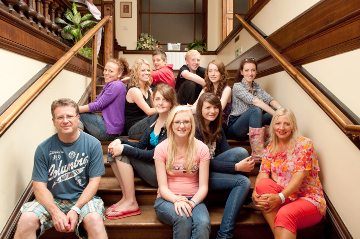 On the 31st of July 2011, the Castlewellan Journey began. As twelve Ballinamallard young people and leaders set out for an epic week long experience of building new and developing existing relationship with one another and growing deeper in their personal walk with God.
As a first timer to Castlewellan I found it an outstanding week, with excellent speakers, activities, food, accommodation, company and lots of 'banter'. The programme set up for the week provided free time slots, which I found extremely beneficial as it enabled me to build relationships with the young people and adults of the church. It also enabled our group to hang out and chat over a 'cuppa', go for walks around the lake, connect with other youth groups, play football, go to the cinema and have that wee afternoon nap ( which the young people loved).
The main stage sessions for both adults and young people placed a huge challenge on us as sons and daughters of Christ to become more like Him in our day to day living. The passion outpoured from the speakers as they communicated the message God has laid on their hearts for the week, they where extremely humble, honest and encouraged us as the Body of Christ to take our place as Christ's disciples.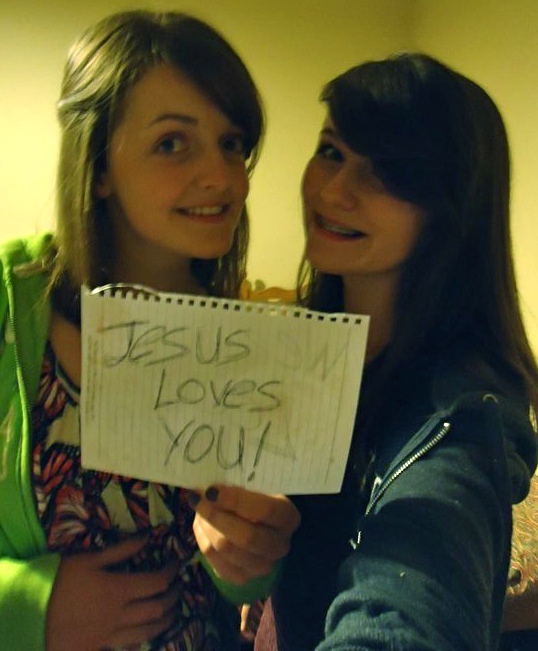 I was blown away as I witnessed the young peoples passion in worshipping God, their openness in responding to the challenges of the various small group discussions and their hunger in seeking to serve God in school, peer groups and personal walk with Him. I look forward to following up with the young people after the week, providing them opportunities to walk out in their faith and grow in their relationship with God.
The young people loved the holiday week, always up for taking part in various activities, such as; clay pigeon shooting, football, the ultimate water slide, bouncy castle and the talent show. I personally loved spending time with the young people, the adults and meeting new people from various methodist congregations.
The laughs and memories will hold a special place in all our hearts for many years. I want to take this opportunity to thank all the parents of the young people for trusting us as leaders to serve, lead and look after your children for a week. I want to say a special thank you to Gary, Arlene, Patricia and Ken for all your support, commitment and love for the young people and myself over the week.